A longer write-up is on the way, as I spent quite a bit of time researching table tips and display advice before the Mini-Con and found them all quite useful. My biggest takeaway is that it's true what they say: regardless of how you do, you are going to get a hefty dollop of experience and learn a lot. I survived it, and I figured out some things that worked and some that didn't and I still have a long way to go…but I can't wait to try again.
The craft side of my table, the Jelly Jars, was not very successful but I have a hunch that that has a lot to do with the medium versus the audience as well as some display challenges. They're going to get their own post. This is just a few notes to myself on my prints. I had stickers, cards, 8×10 prints of the following fish, and 2 poster designs.
Sassy Salmon: I (and I am not the only one!) thought this would be a slam dunk! The can't-miss. I had cards and 8×10 prints which were (due to being not the highest quality print) very reasonably priced. I did sell a couple of cards of this design, but just one print to a friend. There is no rhyme or reason in this ol' world.
Narwhals are super blowing up I think. I (like most people) (hence the blowing up-ness) have been enchanted by the idea of them since I was a wee one reading about them in Highlights magazine. The unicorns of the sea? Come on, ya gotta love 'em. Mine has an actual unicorn's horn instead of a gnarly big tooth. I probably mis-educated every kid under the age of 12 that passed my booth with this design. Anyway, needless to say this is a big ol' kid magnet, but alas, kids don't really have a ton of money. Sold a few stickers and a coupla few cards.
Now, I never really thought flying fish had wings (haha, lie)…but again, wouldn't it be a slightly more magical world if they did? Funnily, a bit less of a kid magnet than the narwhal, but popular with all ages.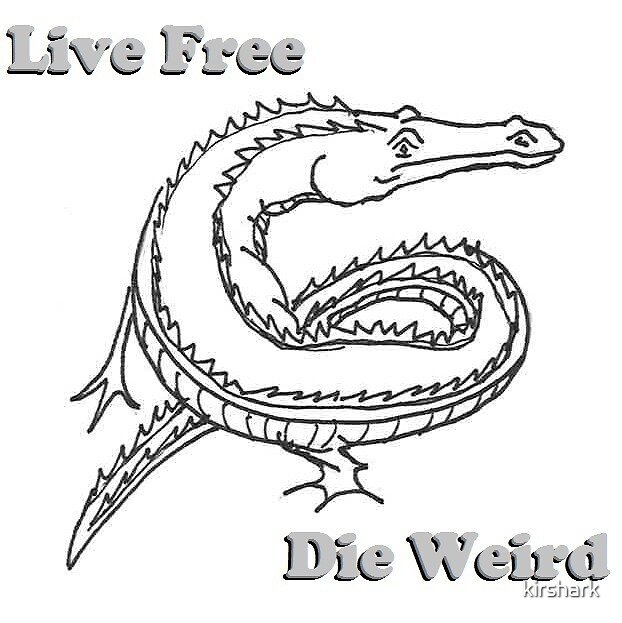 Feels good when people decide to take your advice! By far the most popular – this was stickers only, and it was definitely the most successful item. I think the combo of cheap and disposable and lighthearted and nihilistic is just a winner, always.
Okay, here's the super shocker. ZERO posters sold! Hmmm. I have a sneaking suspicion that this is at least in part down to my display.